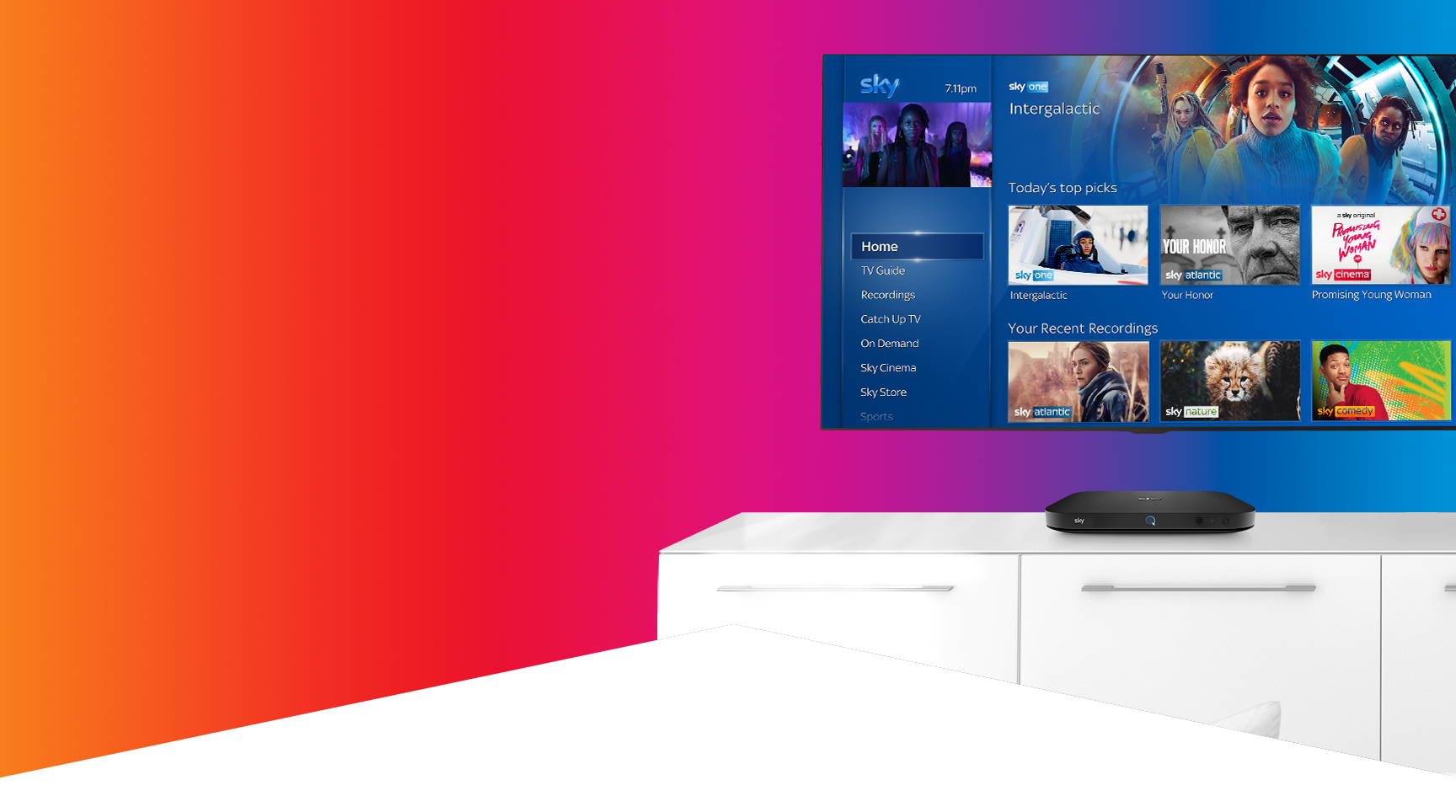 Sky Commercial Partnerships
Sky Commercial Partnerships work with Property Developers, Commercial Business, Multi-dwelling Unit property managers and Reward partners to reach out to prospective and existing consumers and businesses.

We aim to make the journey as seamless and efficient as possible.
Whether you're about to move home or already moved in, We'll bring our unmissable entertainment and superfast broadband to your home, all with a hassle-free VIP service tailored to your need.
Visit Sky In Your Home
If you are a business in the property sector, click here to find out about the benefits of partnering with Sky to bring your audience the best-in-market entertainment experience and dedicated service.
Visit Sky Partner Referrers

Search the Sky Homes Hub for everything you need to know about installing Sky in New Build homes, flats, apartments and other specialist property types.
Search Sky Homes Hub
Whether you're an installer, Managing Agent or Housing Developer, the MDU Operations Support team are here to help with any technical questions with communal systems.
Technical Support