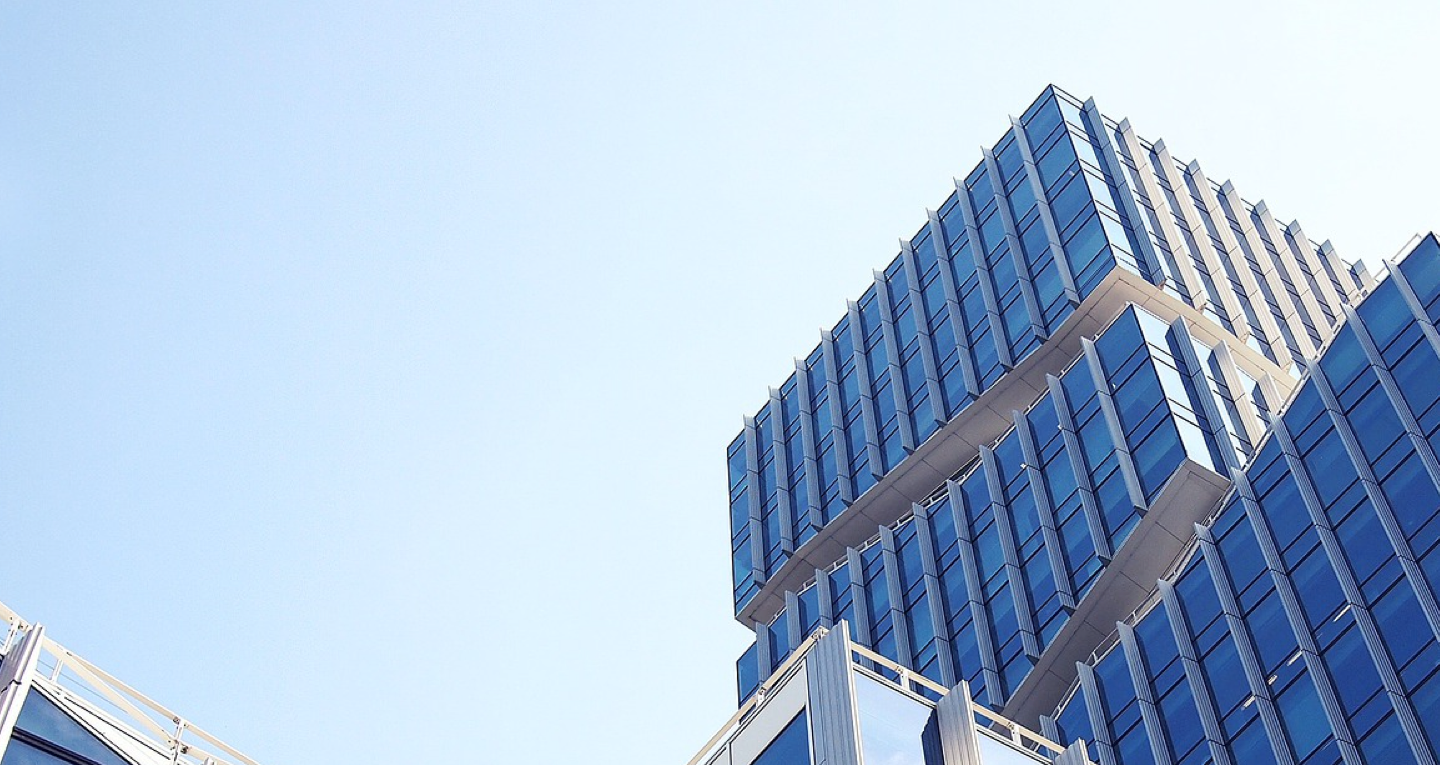 What is Sky Commercial Partnerships?
Through partnerships, we want to reach more customers who can enjoy what Sky has to offer through our amazing content and products, all in one place, easy.

The principles we work by include:

Robust structure to support our partners
Simple and frictionless
Clarity in the message and journey
Work to drive performance
Create a business within your business

Leverage our reach

Build lasting goodwill with your base

Working together intelligently
Our Business Partnerships
We're looking to establish meaningful business relationships with 'like minded' partners who want to enhance their customer proposition. Our Commercial Team at Sky will help set-up and nurture a business within your business.
Your customers will be able to enjoy great savings from our range of fantastic offers, whilst your company can take advantage of our most respected brands to enhance the appeal of your business proposition with the full support of our marketing and PR collaboration. Our Commercial Team have dedicated tools and processes that ensure our partnership gets off to a great start and thrives during the course of our relationship.
We know every partnership is unique, so you choose how to partner with us in a manner that suits your business to create maximum value.
Contact Us