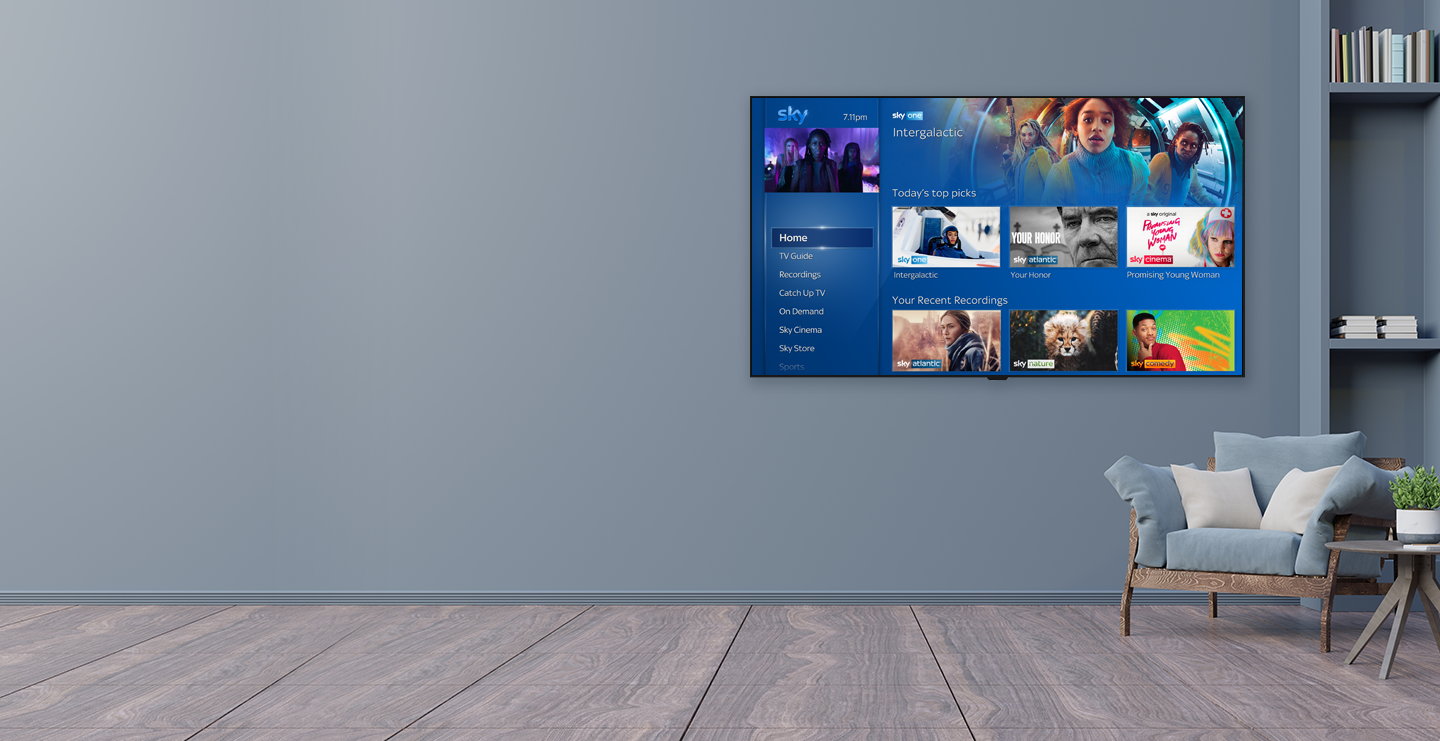 If you are moving into a new property or are already in the comfort of your home and you want to find out more about the best in TV content and our award-winning Sky Q box along with our superfast broadband, click the link below for our VIP home move experience.
Sky In Your Home - Our Aim
We are here to give you that VIP experience whether you are looking to set up Sky at your new home or you are looking to take your existing Sky package with you to your new home. Our agents will call you and organise this with you.
Go to Sky In Your Home
Get in touch