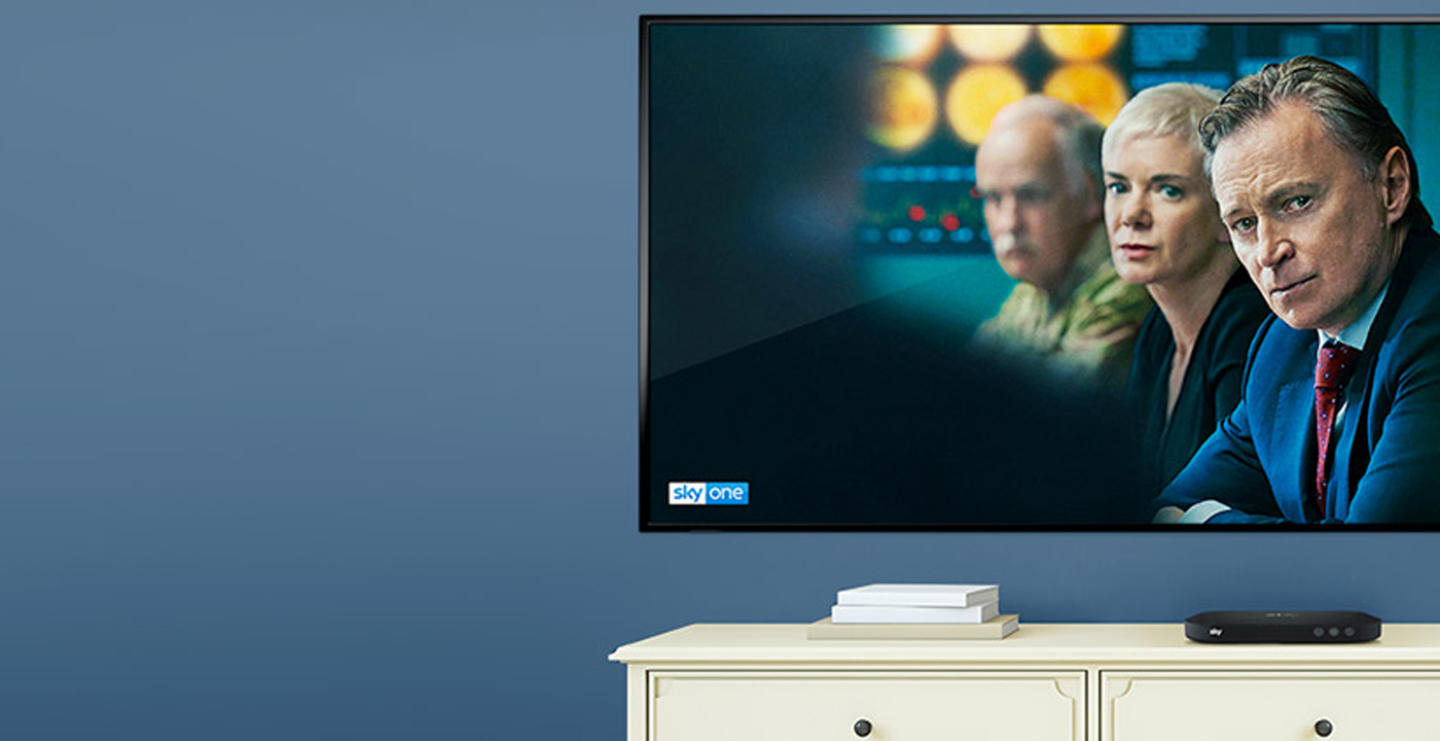 Keeping your development smart with a communal dish
The aesthetics for a New Build development are important to prospective homebuyers. That's why our communal system allow your homebuyers to get best in class entertainment without sacrificing the look of their new home with a satellite dish.
One dish to serve your whole development
With a communal TV system, there's no need to spoil the aesthetics of your homebuyer's brand new property.
We're able to pre-wire the properties to the communal system meaning that as soon as your customer moves in they'll be ready to enjoy Sky content.
Developers partnering with Sky get access to exclusive offers just for their customers.
---
Find everything you need to know about providing your residents with Sky Communal TV.