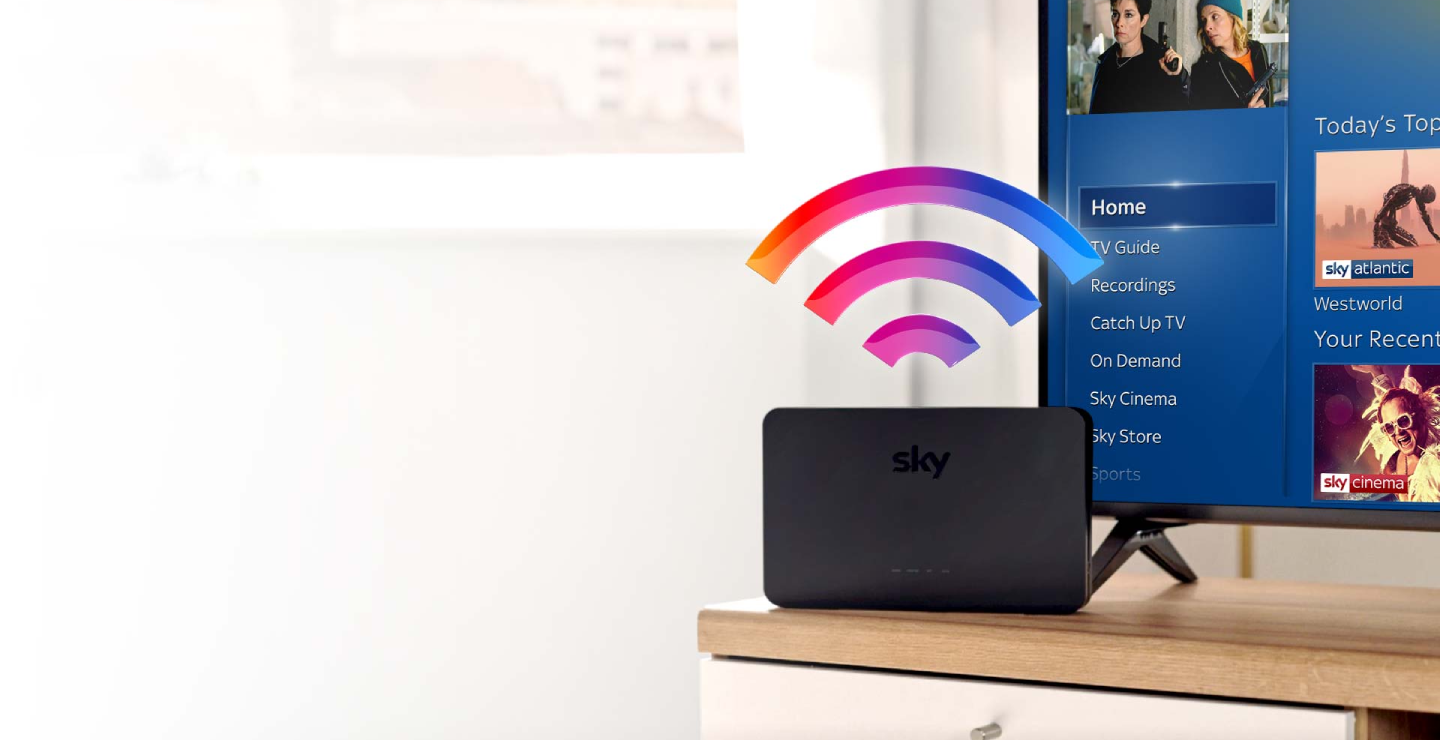 How do I get Sky broadband and TV in a New Build development?
Give your homebuyers award-winning TV and super fast broadband.

With either a communal system or mini dish solution in place all of your homeowners will have the ability to subscribe to the full array of Sky services. Whether that's TV, Broadband, Talk, or all three.
Sky entertainment and the benefits are clear
With Sky, you can provide your homebuyers with the best ever entertainment. What's more, once existing residents vacate the property, your flats will be much more attractive to prospective tenants.
With Sky Q, your homebuyers will be able to access recordings anywhere around their home, pause a show in one room and carry on in another, and much more.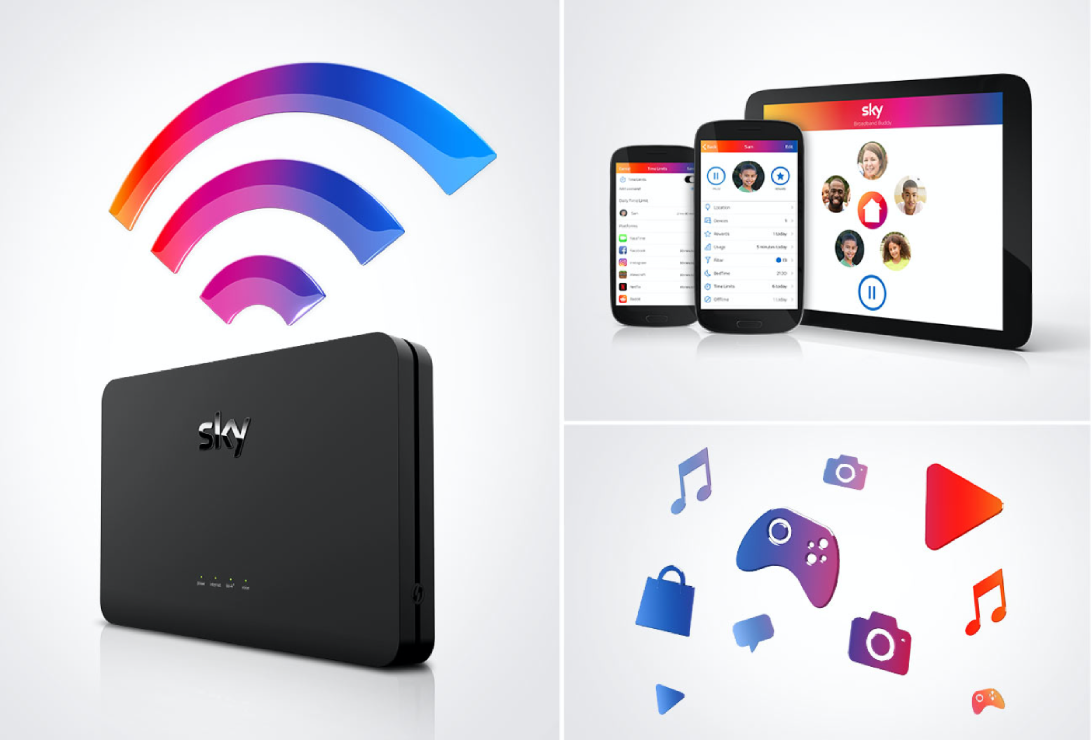 Voice Search - Simply press and hold the voice button on the side of the Sky Q touch remote to search for TV shows, movies and more.
My Q - Your Sky Q homepage, were you'll find personalised recommendations of what to watch based on your recent TV viewing.
Sky Q Experience - Pause what you're watching in one room and continue in another.
Recordings on the move - With Sky Q Multiscreen and the Sky Q app, you can download recordings to your compatible tablet or mobile to watch whenever you want, even without 3G, 4G or Wi-Fi.
Ultra HD with Sky Q 2TB box & Multiscreen - Up to 4 times the definition of HD, experience clarity and detail like never before.
Online entertainment all in one place - The Online Video section on Sky Q brings together the best of the web all in one place.
---
Find everything you need to know about providing your residents with Sky Communal TV.