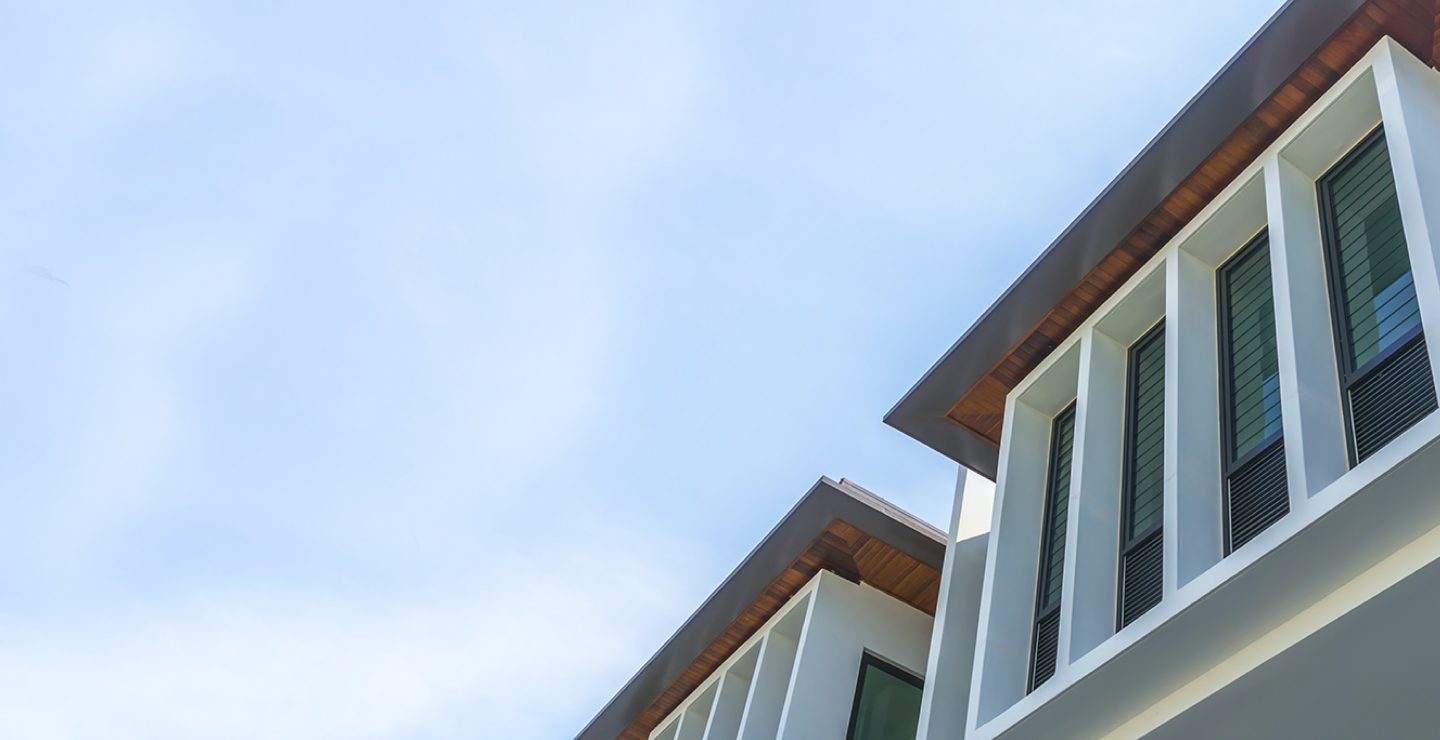 How does it benefit house builders and developers to choose Sky?
Sky entertainment and the benefits are clear…

✔ Ultrafast broadband and a world of must-see TV for your home buyers, with more channels and more ways to watch then ever before

✔ Unmissable offers for homebuyers to help make your development more attractive to buyers

✔ A dedicated team to provide technical and customer support. We'll also support with marketing collateral

✔ installation service and infrastructure options to suit your properties
Find everything you need to know about providing your residents with Sky Communal TV.