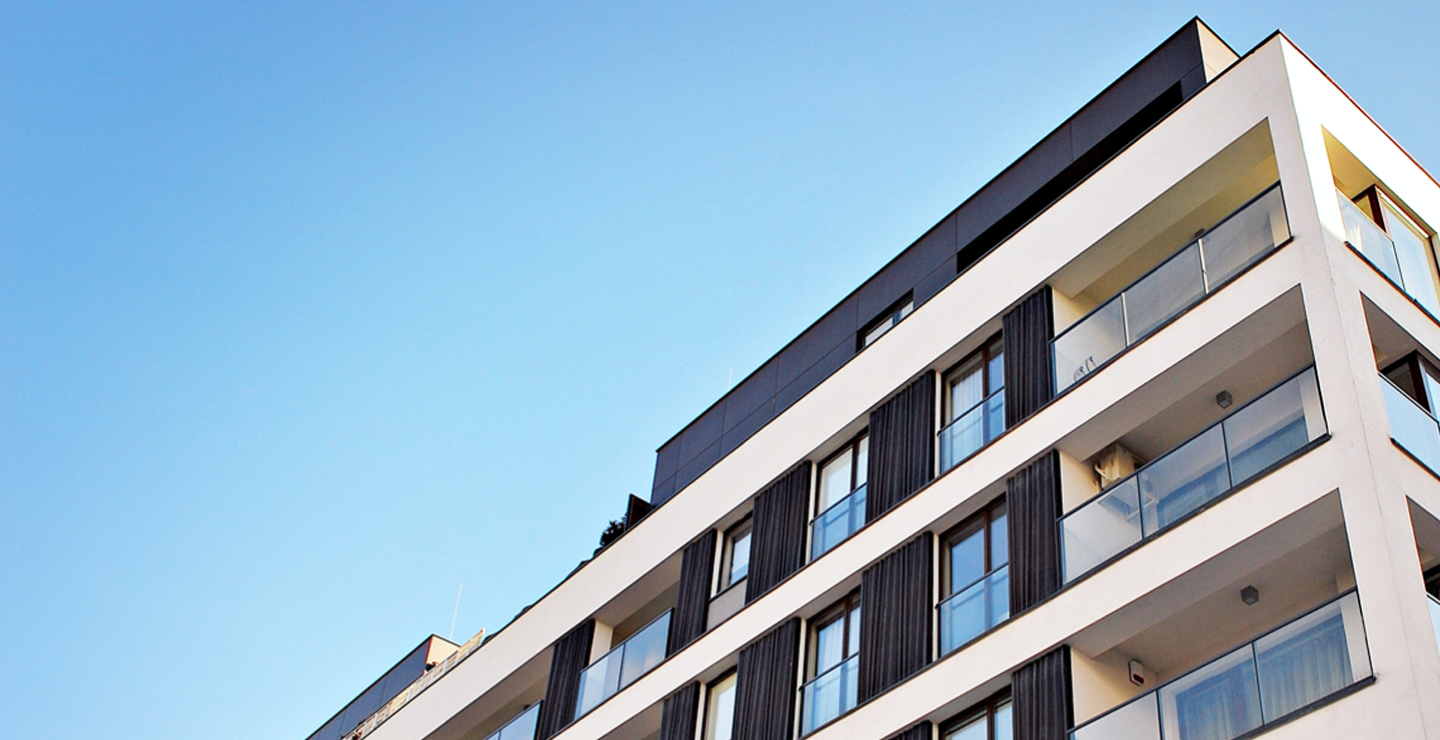 Which of my flats are Sky ready?
Use the property checker below to check whether or not any of your blocks are already equiped with communal systems which, will allow your tenants to enjoy Sky services.
No flats Sky ready?
To get Sky installed for your tenants, visit the Confederation of Aerial Industries to find a local engineer.
Have a block of flats Sky ready?
Great. Did you know it's easy to upgrade to Sky Q? Provide your tenants with even better entertainment.
Have a block of flats Sky Q ready?
You're on it. Our partner's' tenants benefit from exclusive Sky deals, so they can enjoy a Sky package at a discounted price.
Find everything you need to know about providing your residents with Sky Communal TV.