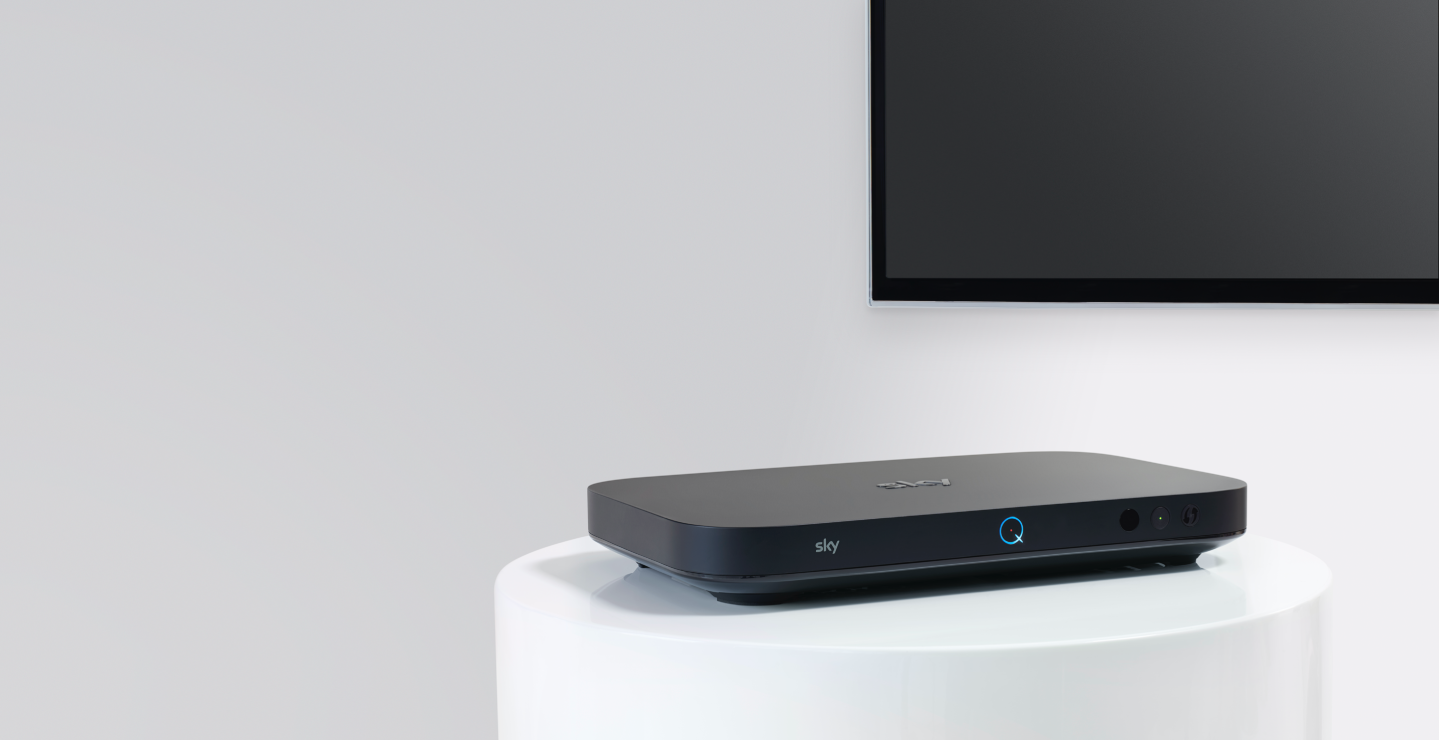 What is a communal satellite dish and how do I get one?
Residents living in a block of flats often fear that they won't be able to get award-winning entertainment from Sky, and even more so if they're not permitted to install a mini dish. A Communal TV system solves both of these problems.
How does a communal TV system work?
Essentially a communal TV system is a central shared dish which is installed to your block of flats. Each flat can then be hooked up to this shared dish to allow them to receive Sky services, all without the need to install a mini dish on the flat itself. Certain types of communal system even allow residents without Sky subscriptions to receive services such as freeview and DAB radio.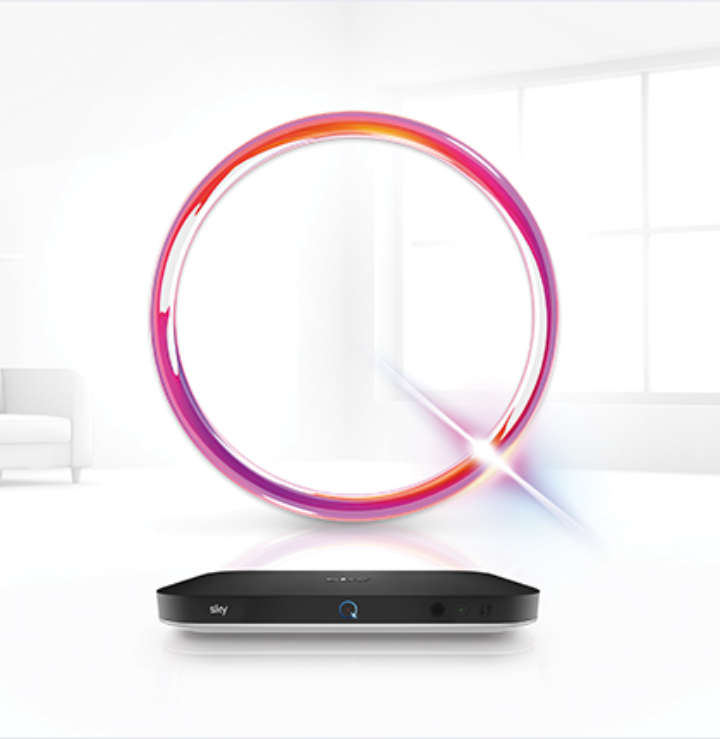 ---
What are the types of communal system?
Shared Dish
Essentially a mini dish but much bigger. A Shared Dish system allows any flat which is wired to the system to receive Sky series. A Shared Dish system is easy to install on an existing block of flats as it's externally wired.
Fibre IRS
This is an Integrated Reception System, it does everything that the Shared Dish system does but additionally provides any flat wired to it with the option of DAB radio and freeview services. As the name suggests its integrated within the walls of the block rather than externally cabled.

MATV
MATV - Similar to IRS this is an internally wired system, however unlike Fibre IRS, MATV only allows access to free services such as freeview and DAB radio and no access to paid services such as Sky.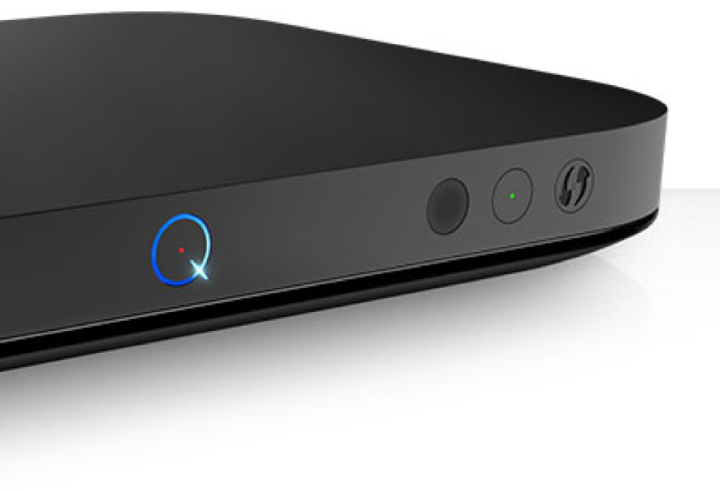 How do I get a communal system installed?
The Cai will allow you to find a Sky approved installer who will be able to work with you to define, quote for and install the correct system type for you.
Find a local CAI approved installer
Find everything you need to know about providing your residents with Sky Communal TV.