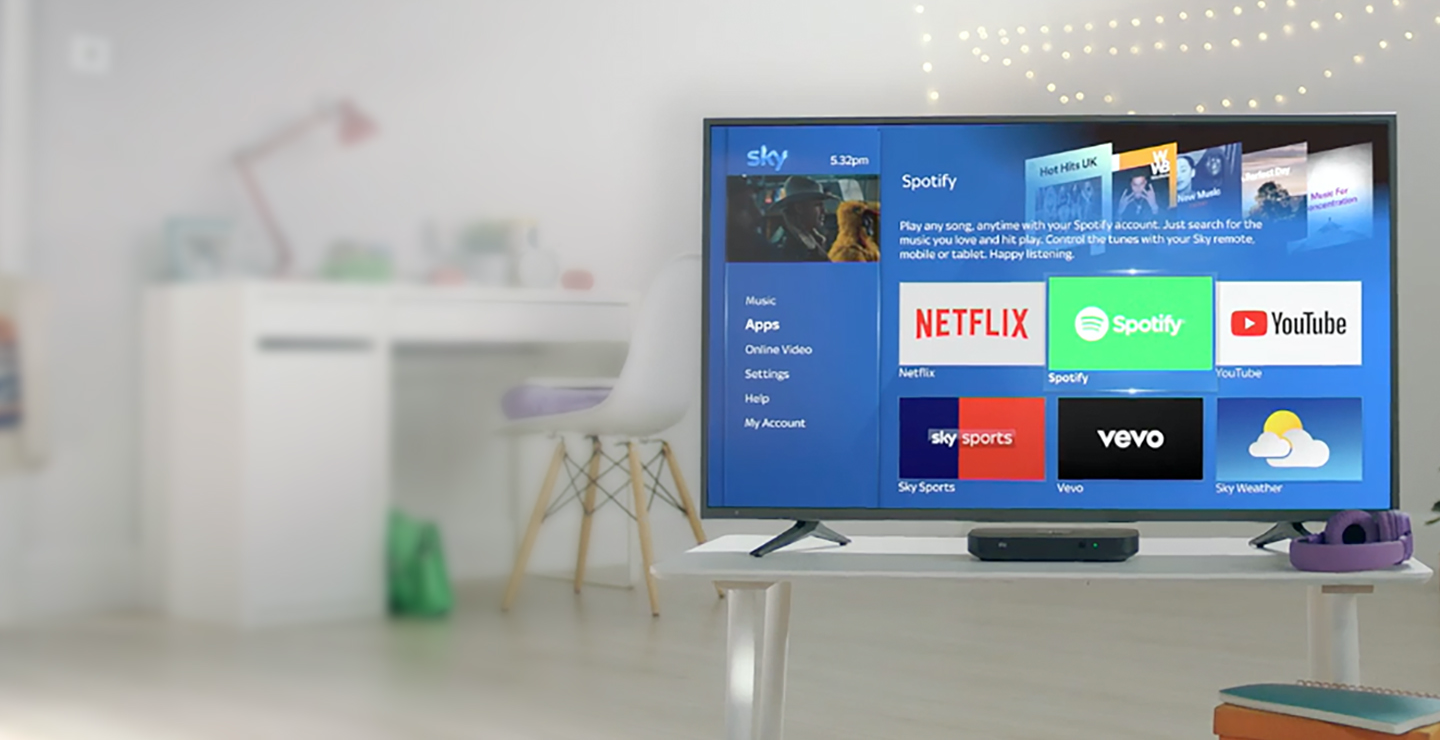 What if some residents want Sky and some want Virgin?
For residents wishing to upgrade/subscribe to Sky Q. The Plug-In Adapter does not provide the Virgin TV service. If the block is already wired for the Virgin service, then there is no reason the resident could not choose between the two.
Will I need to authorise access to the site every time a resident contacts Sky?
In most cases we gain access today to the residents element of the system to carry out a Sky installation for a customer, so we don't see that this will become an issue for you unless you have specified that you require a contact every time.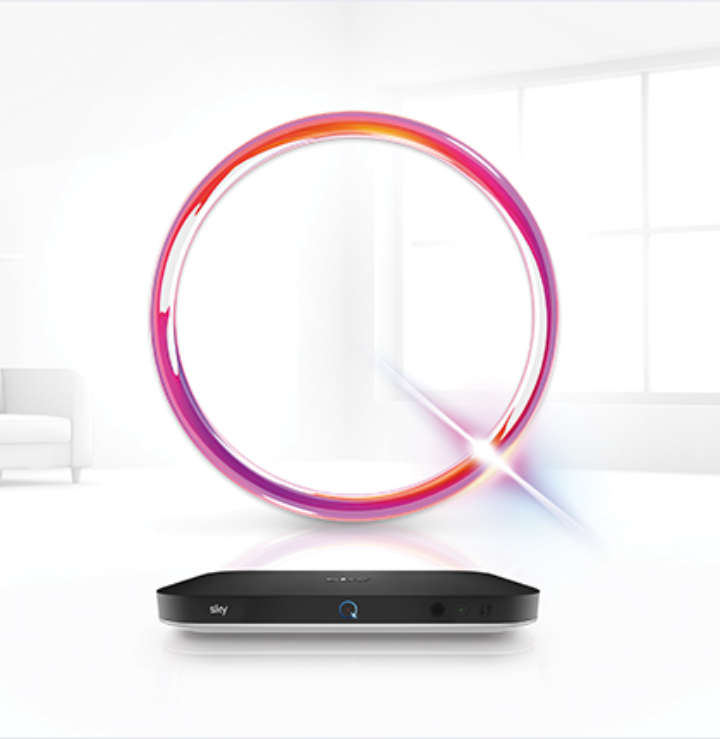 ---
Find everything you need to know about providing your residents with Sky Communal TV.