Getting your block of flats upgraded to Sky Q
Your residents can now experience the very best of Sky TV on our best ever box. Introducing the new Plug-In adapter, it's quick and easy to upgrade to Sky Q.
How can I get my block of flats upgraded to Sky Q?
We have introduced the new Plug-In Adapter to make it quicker and simpler to get Sky Q installed. There is no re-configuring of the existing communal TV system or re-balancing of the system signal levels and minimal involvement from the Managing Agent if access is required, so the process should be smooth, seamless and much quicker.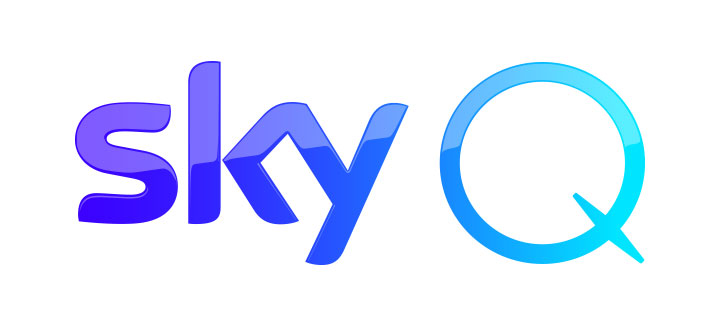 ---
Find everything you need to know about providing your residents with Sky Communal TV.