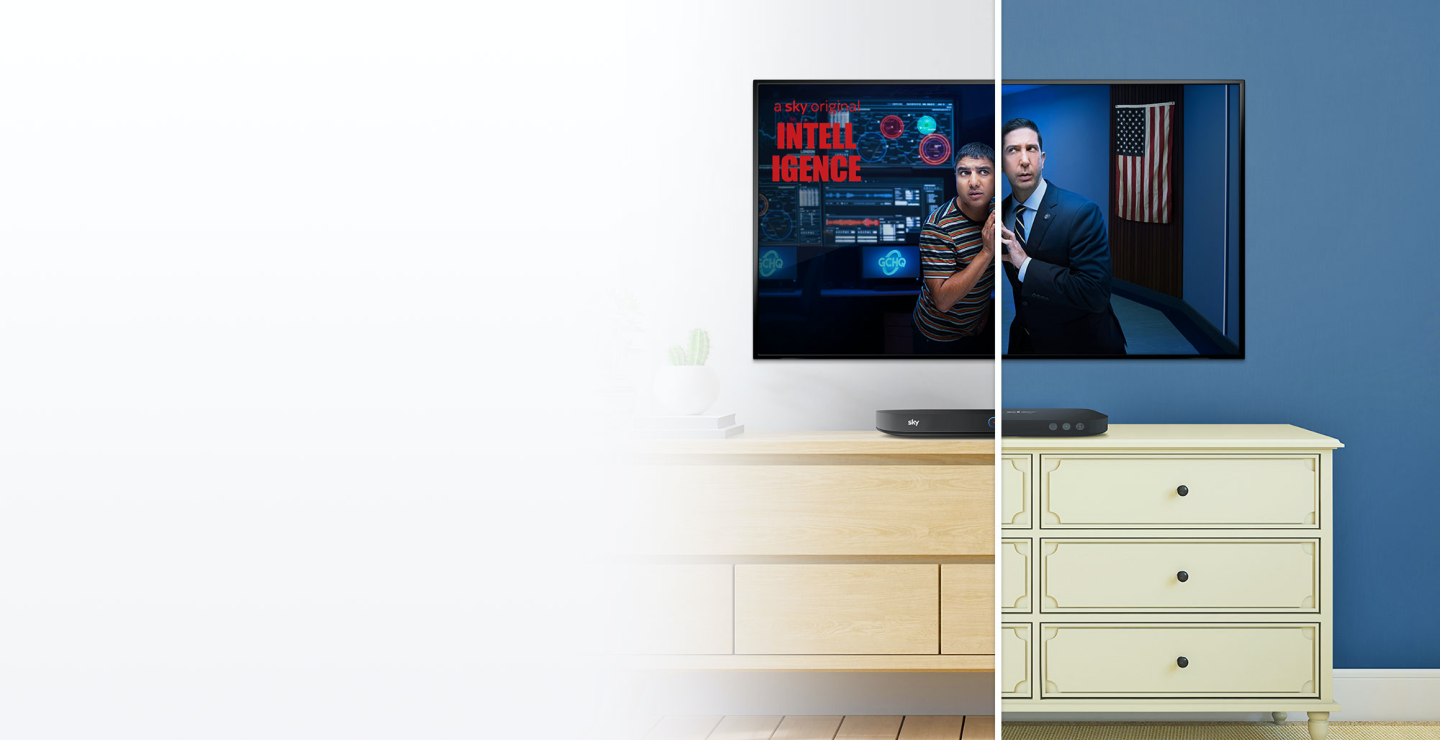 Getting Sky Communal TV installed in your block of flats
Sky Communal TV is for property managers, property developers, Sky approved installers and independent installers. Here you'll find everything you need to know about getting Sky or installing it.
Here's how it works in 4 steps
It's even easier than ever to get your block installed with a Communal system by getting in touch with a CAI approved installer.
Find an installer

The Cai allows you to quickly find a local Sky approved installer to install your communal system with minimum effort.

Installation Assessment

The installer will work with you to help you find the best communal TV solution to fit your residents' needs without the need for every flats to have a mini dish.

Residents choose a Sky package

Once the communal TV system system is installed your residents can simply go to Sky.com/shop to select the right package.

Sky TV Installation

A Sky engineer will attend the resident's flat at the pre-agreed time to carry out the Sky TV install.
---
Find everything you need to know about providing your residents with Sky Communal TV.