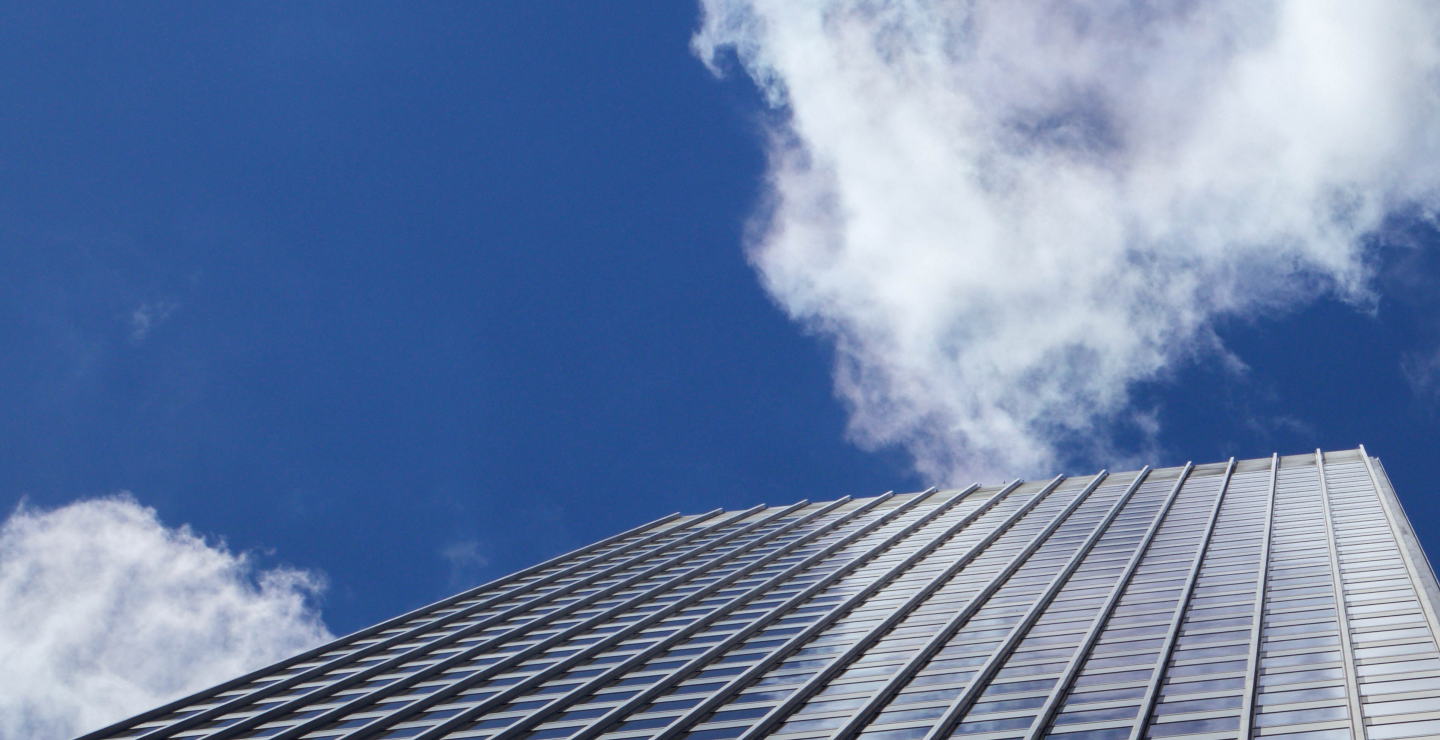 Everything you need to know about the Sky Plug-In Adapter
Who do I contact about getting Sky's Plug-In Adapter?
Resident calls Sky as per the normal sales process, the resident need not know about or ask specifically for the adapter, the system will intuitively know if they are eligible to get Sky Q through an adapter.
Will I need a survey before the Plug-In Adapter can be installed?
No, there is no need for a survey before a Plug-In Adapter can be installed, which reduces the set-up time considerably for the resident.
How long will the engineer need to be in the block to install the adapter?
The install will be part of the resident's set top box install and not take much longer than a standard customer installation.
Find everything you need to know about providing your residents with Sky Communal TV.