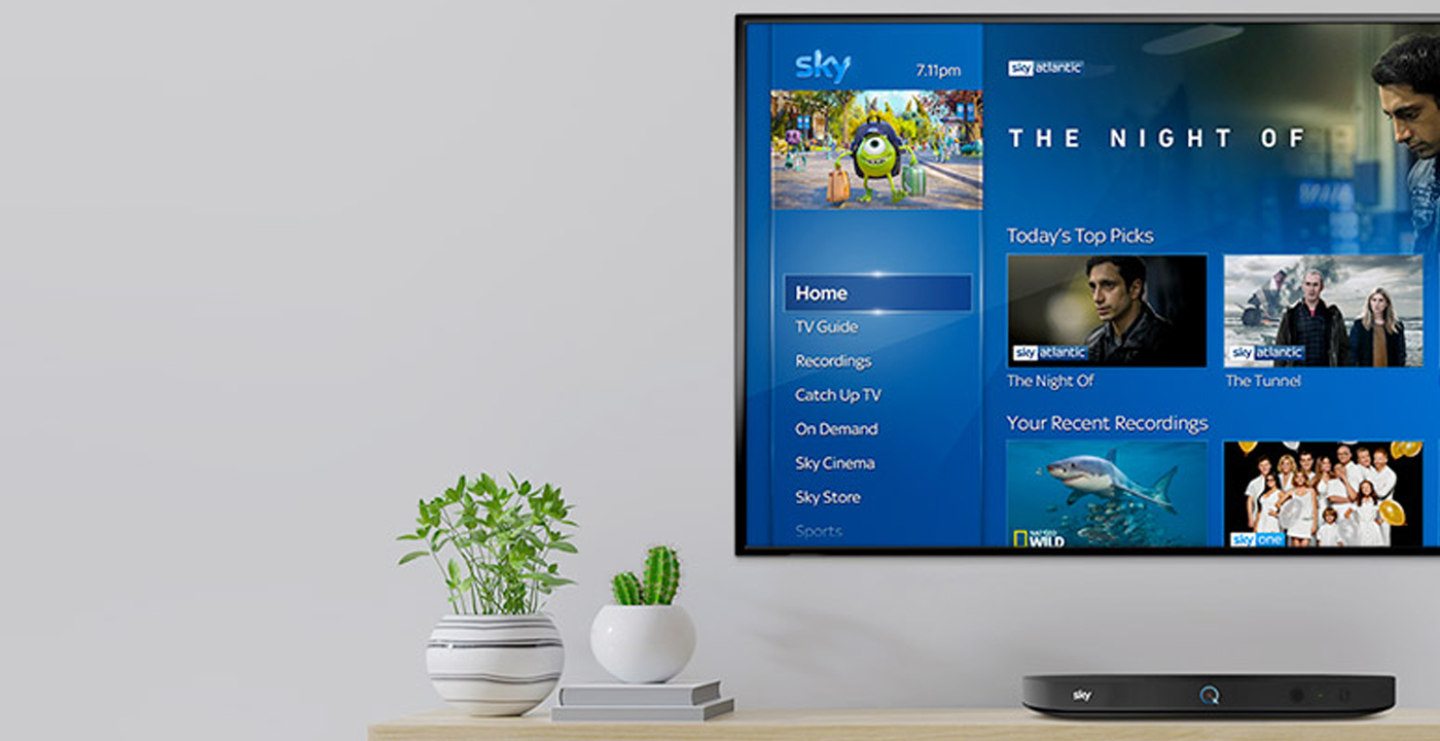 Can my block's tenants get Sky Communal TV?
There are three ways in which a tenant might get Sky Q; via a block that has already had its communal system enhanced for Q, via a Plug-In Adapter or via a mini dish.
Give your residents award-winning TV
Sky is available to your residents through either a mini dish or a communal system - a shared Sky satellite system.
Our engineers will be able to install mini dishes individually for your residents. If this isn't possible or against the terms of the lease then the CAI can recommend a certified installation company who can work with you to quote for and install a communal system.
A communal system will allow each of your residents access to Sky services and additionally has the potential to provide freeview services with certain communal system specifications. Each flat will connect into a shared dish removing the need for each flat to have its own mini dish.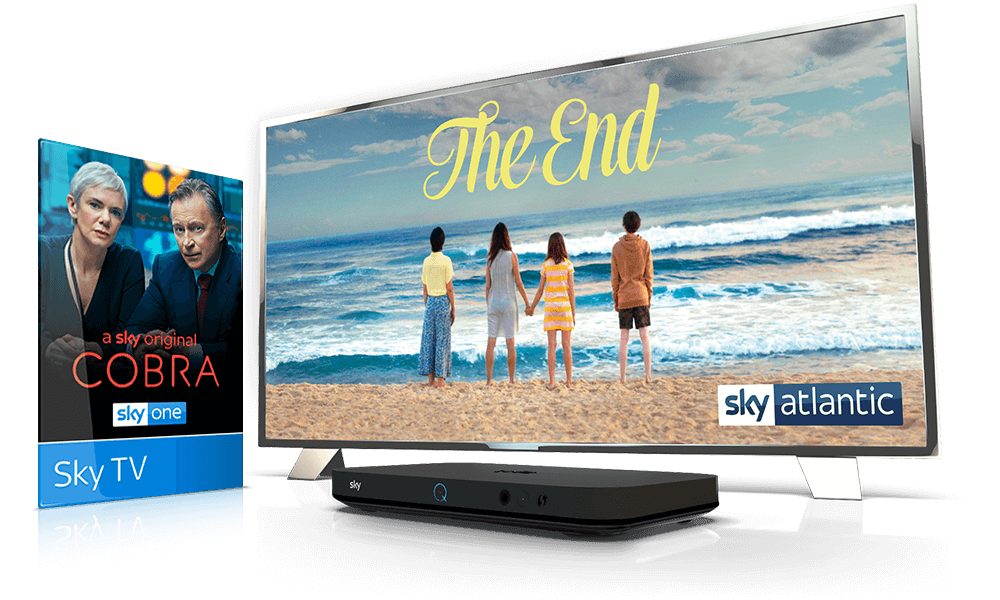 ---
Find everything you need to know about providing your residents with Sky Communal TV.