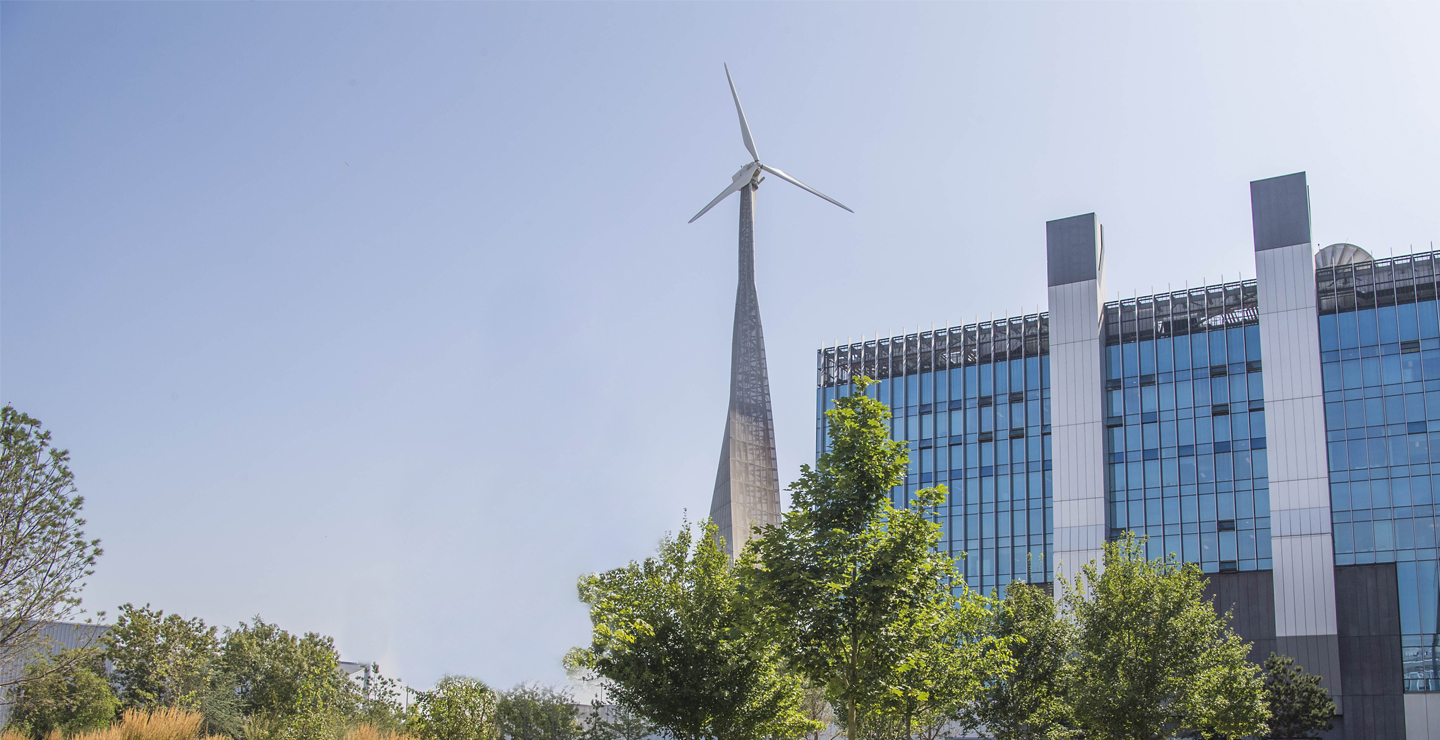 Our vision is to bring Sky to the heart of everyone's home.

We connect with audiences in innovative ways, to create value in the property market by bringing the content & products people love, to the heart of their home - when they need them most.
Our Sky Homes Team
Are you a House developer, customer moving home or a Broadband supplier to homes, the Sky Homes team is there to work with you.
Head of Homes

Matt Davies

Head of Homes

As Head of Homes, Matt oversees a national team working with business partners and consumers; showcasing Sky within the home-moving market and newly built homes in fresh and innovative ways. With over 10 years' experience of working with the property sector for Sky, Matt enjoys the balance between sweating the small detail and driving the big vision in a fast-paced trading environment.

National Account Controller

Jill Kite

National Account Controller

Jill has worked at Sky for 11 years in a variety of roles focusing on third party and field team management. Her background has predominantly been in the world of media and involved people management , and she is currently responsible for the Sky Homes field team.

Senior Manager (South)

Louise Corper

Senior Manager (South)

Louise has worked at Sky for the last 7 years managing Partnerships and 3rd Party Relationships. Previously Louise worked within the utility sector specialising in Training, Team Management and Sales Optimisation across various clients.

Scott Walters

Account Manager South

Rachel Hopwood

Account Manager South

Michael Holden

Account Manager South

Senior Manager (Build-To-Rent & Fibre)

Louisa Dabbs

Senior Manager (Build-To-Rent & Fibre)

Louisa is the key contact within the Sky Homes team for the Build to Rent and Private Rental Sectors. Developing pricing, packaging and commercial propositions and route-to-market strategy. Listening to and communicating with property owners, managers and residents is integral, creating positive experiences and lasting business relationships.

Senior Manager (North & Scotland)

Mark Moorhouse

Senior Manager (North & Scotland)

Mark has over 11 years of experience with Sky and has worked with internal and external third-party partners ranging from Sales to Technical.

Thomas Beaman

Account Manager North

Stephanie Carr

Account Manager North

Senior Manager (Midlands)

Richard Harding

Senior Manager (Midlands)

Richard heads up the midlands team working with developers, fibre providers and managing agents. He has 10 years' experience working with Sky Homes having previously worked within the ASHA network on numerous upgrade projects.

Michael MacKender

Account Manager Midlands

Laurence Norman

Account Manager Midlands

Senior Manager (Home Move)

Shaun Grant

Senior Manager (Home Move)

Responsible for delivering part of a widespread project working with new and existing partners in the "Home Move" sectors – Tenant referencing, Lettings & Estate agencies, Home Move - Energy & Notifications, Home Move- reward platforms.
Shaun and his team have extensive knowledge and experience working with new and existing partners to maximise the mutual benefits by partnering with Sky. Tailoring bespoke solutions for your business, creating lucrative revenue streams and giving you access to offer the amazing Sky Q that delivers award winning content into the new homes of your customers.

When Shaun's not on the frontline helping deliver amazing Sky content into thousands of new customers homes, He is a keen Deepsea diver and you will find him exploring the hidden wrecks at the bottom of the ocean.

Oscar King

Account Manager Home move